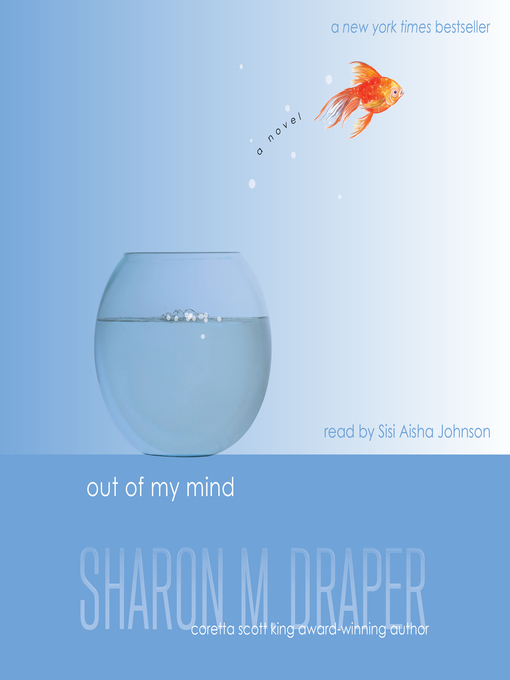 ⚠️🚨Warning! it's a bit emotional🚨⚠️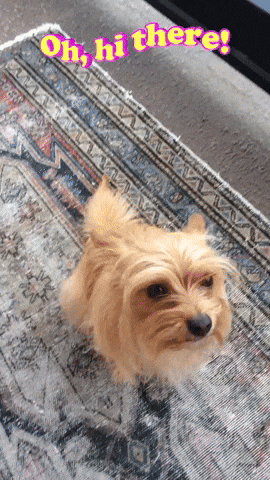 Introduction
First, we will talk about what type of thinking it has in the book and why I like it.
Hi, today we are going to talk about the book called out of my mind. Let's start with what thinking it has. This book has a lot of positive thinking and growth mindsets. Why do I like it? I like the thinking that is in the book.
Know about the main character
 Now we will dig deeper into the story and understand it more. 
The story starts with a girl called Melody and she was born perfectly. After a few months, she was born and went home. She started to understand what her parents said. She needs to go in a wheelchair everywhere. Melody needs to be fed. She needs help to go to the toilet and can't talk or write.
Go to see a doctor.
Melody had gone to the doctor when she was five to test if she was smart or not.
 That was the first reason. The second reason is she can go to school or not. It turned out that she is not smart and the doctor recommends her mother two options either she goes to a boarding school or takes her to a school for disability. When the doctor said to send her to a boarding that made Melody nervous and think her mom will send her to a boarding school. Then her mom shouted at the doctor like her daughter was invisible she said you don't understand you have a medical degree but I can feel my daughter I can feel she's very smart!
 Going to school.
What problems does she go to school? Read it below.
After that argument, she told Melody, let's go to the school for the interview. Then, she started to go to school. When she goes to school she goes on a special bus and no one ever plays with her. She goes to the H-5 class. H-5 class is a class for disability. When she went to H-5 class she felt it boring because she learns stuff she had already know.
"Tornado Explosion"
What is "Tornado Explosion"? "Tornado Explosion" is a behavior.
One day she learned ABC and she felt it so boring she screamed and kicked she call this her "tornado explosion" behavior because she acts like one however she does not spin. After that her teacher, Mrs. Billups ask the principal to call Melody's mom. Today her mom was off so she will get here in a few minutes but it took shorter than she thought it would. After she arrived, she asked the teacher what she taught today and what CD she was playing.
Argument
They Started an argument after the "Tornado Explosion" behavior.
Then she replied she was teaching ABC's and playing twinkle twinkle little stars. After she replied Melody's mom shouted at her teacher have you read the report from last year and what did it say. The teacher replied no I didn't read the report. She also asked did she remember what she said in the parent conference last time. She said she knows all the ABC's. Then the teacher replied because she didn't dare to not reply to Melody's mother. At last, the argument was over and she went to the back of the classroom and wet tissues with warm water and wipe it on Melody's face and she is disappointed with what the school did so she told her daughter the go home and skip the rest of the school day.
Having a little sister or brother
One day in August her mom had she will either have a little brother or a little sister.
Her mom had told melody she will have a little brother or sister. Then one day her mom had talked to her dad that she is scared that the child she gave birth to might has the same problem as melody. Then she said to his husband it is all her fault. After that, her husband replied it is not your fault. One day the baby born and after a few weeks, her mom brought the baby home. Her name is Penny. Penny is perfectly healthy and she crawled and rowed just in time. She crawled very fast like a windup toy. She has a brown stuffed animal monkey or squirrel named Doodle. Penny drags it everywhere she goes and no one knows about the animal because it is so beat up.    
After spring break and the next year. 
This is what happened after spring break and The next year.
 After spring break MRS. Billups left the school and a new teacher took over. After that year she got a really good teacher she had read the record of every student. One day she brought in headphones because she knows that Melody likes audiobooks. Then she told Melody to put the headphones on and she pointed to her board and pointed thanks. After some time MRS. Shannon met her parents and said she recommend Melody to have a mobility assistant. Then her mom said finally!
Having Mobility Assistant
                                 A mobility assistant is an assistant that helps people with disabilities.                                       
The first day went well and she finds out her assistant is a girl, Catherine. She's still in college. Her assistant helps her with everything including helping her to wipe after she had gone the toilet. However when she does that she needs to wear a glove by law. When it's time to do a project she found a speaker there and speaks when you type and a keyboard with extralarge keys. Then she searched yes there is and then Catherine helped her to print it out (it's Called Medi-Talker). After she went home she went to MRS.v's house she always does that because her mom and dad are still at work.
Whiz Kids Quiz Practice
Whiz Kids Quiz is a quiz for kids and there is a lot of subjects then there's ABCD multiple and sometimes E choice for you to answer.
One day when she was in grade five in the middle of the day an announcement came in and said they don't need to go to class because they need to get ready for a competition called Whiz Kids Quiz and they did a practice round of multiple choice. When she finished she won.
After a few weeks 
After a few weeks, they started to test people to go to the competition.
  She got full marks and got in the completion. After she got in she started to practice every week. When it's time for the completion her school won two other schools. then she planned to go to Washation D.C. for the completion finals. The day before she packed. The next day when she got to the airport she can't go on a plane because there was bad weather there. After that accident, she went back home and slept. After that, she woke up the next morning and her dad told her that her team lost. On Monday she planned to go to school but she didn't get to the bus. Then her mom drove her but she won't stop shouting so her mom told her to stop.
Accident
Then an accident happens.
When her mom stopped the car she saw Penny on the floor she called the ambulance and she rode with her. After that Melody had not gone to school. A few days later her little sister came home from the hospital.
The end Thankyou For Reading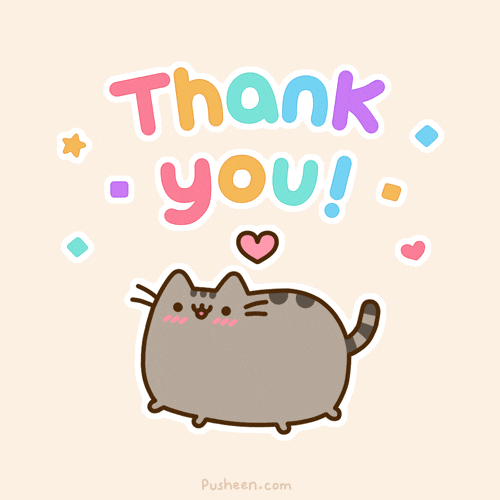 If you want to watch a video here is one.