Wonder Book Report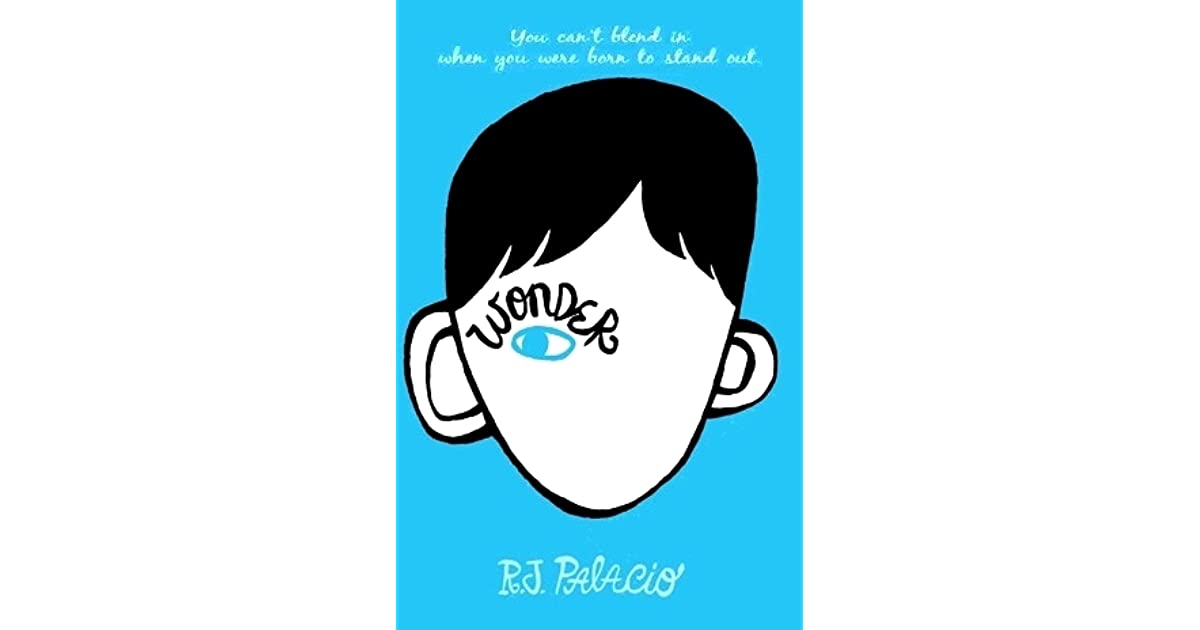 Hi! I am Philip today I will write a book report about wonder, and I love this book so much.Why? I will keep it a secret. It will be the last thing in my report. So let's start with the beginning of the book. It started off with a boy named August ,and he's face look horrible. Also he had always been homeschooled because he has a lot surgery. Now I will tell you how many surgery he had. He has 27 surgery in the only age of ten.Let's continue then I will tell you more about the book.Now let's talk about the dilemma.The dilemma is that the kid can't be homeschooled any more because his mum want him to go to middle school.Why he don't want to go because he is afraid  that everyone will tease him. After that his mum said, "Don't worry we will make a school visit first." Then he said, "Fine." On the next day he had gone to the school.It is called Beecher Prep. After some time with the principal who is called Mr.Tushman, he said "Those students will take you a tour around this school."After the 30 minutes tour August make up a lie to signal her mom he don't like the school. At last August agree to go to the school.After he go to school, a few event happen and he gone to a school camp. It will last three days and two nights. August's mom pack his bag for him before that night. The next day he gone on the bus at six and they arrive by noon . Which it's a four hour drive. The first day they gone on a tour but it rained so they gone back to the cabins to play games . That day it was good which it's awesome. Also he slept by the time he hit the pillow.The second day they gone to a tour and watch  a movie they watch it outdoors. When the movie had started and halfway through Jack will and August had gone to the toilet. When they reach the toilet it has a long queue. Then jack don't want to wait and thy gone into the woods and pee on a tree. After that they zip their pants and then they saw a seventh grader and asked August is he a freak and jack protect him. After that Amos and his friend came and protect too. At last the seventh grader stole August ear piece. When he go back to his cabin he can't sleep so he read a book until two in the morning. The next day he gone back to school and Mr.Tushman called him into his office for a chat. After the chat he had gone home. Then when via came home with dad he got a new puppy. The next day he gone a day off from school and play with the puppy. The day after he go to school for graduate and award and he got two award.Why I like this book because August had  positive thinking and he never give up.
Extra Tip: Read wonder before you watch it.
If you want to watch a video please watch it and subscribe the channel.