Intro
Hi! Welcome back excited for the article?
If you are why wait? Let's begin! Firstly, I will tell you how I start reading and when I loved reading. Secondly, I will tell you great websites that you could read on. Thirdly, I will give you some tips on making kids read! There will be ten.
How I loved reading.
Now I will tell you how I loved reading. You can skip this part, it's not the main part of the article.

😅😂
Firstly, I don't like reading when I was about seven. Secondly, I always don't like books with very small words. Thirdly, I don't understand. Fourthly, it's not an advertisement. It begins with me moving from my home country to where I live right now. When I start studying at my school…….. I don't understand English very much don't talk about reading I don't even know what my teacher said to me. I started to like reading a year ago, and it becomes fun. Reading entertained me for the summer last year. It wasn't bad I at least have something to do. I liked the thrill of stories not knowing what will come next. I also started to understand when my class teacher opened an account for us called Epic. Read to me is the best book to read because you have the book and someone to read to you.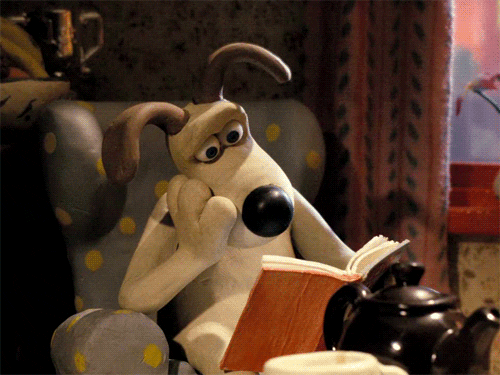 Links
Here are the links!
Tips
Now I will tell you the ten tips I promised you. 
Firstly, watch a video. Secondly, Read the tips. Thirdly, 
Here's a video to watch.
 
Buy a book they are interested in, for example if they like legos you can buy a book about it.

Try and read to your child first 

After a month or so (depends on your child's progress) let him read some sentences like you one sentence and your child one sentence.

Read one page yourself and your child the next page

Make exchanges for reading like reading half an hour exchange for half an hour TV time

Making extra rewards like half an hour of reading fifteen more minutes of TV.

Buy something he likes if he reads an amount of time

Extra playtime with his friends reading an amount of time

Massage if his tired

Extra Computer time
Hope you enjoy my article! See you in my next article! Bye-bye guys! Wish my tips helped you.