Intro
Hi! Welcome back, guys, sorry if I didn't update for so long because I need to go back to my school. Did you guys stay safe and healthy during COVID-19 (Conarviurus)? Please comment below about the question or reviews. Now before I start I also want to know how many of you have gone back to school/work. Let's begin. I will start with some jokes, should I? Knock Knock ……. Who's there……….Boo……..Boo who …… Don't cry this is a joke. (read it out then you will get it)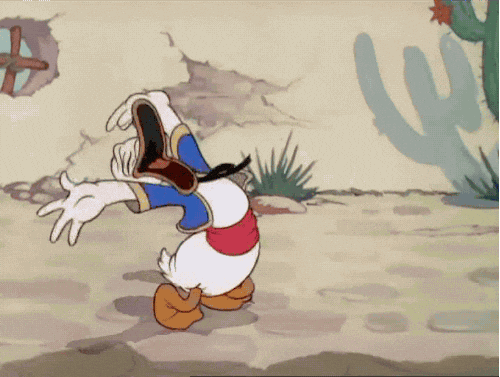 Want more jokes? Watch this video!
Mission
When it's 7:30 pm Jack went up to his room. Firstly, he waited for the globe to split a jigsaw piece out. Secondly, he ran to his book bag and wore his phone watch. Thirdly he ran back to the map and shouted off to china. When he arrived, he discovered that he was in a park. Next, he found the person who had called GPF. That person said a panda's missing. After he solved the mystery, he was locked in a car. He managed to escape and hid in a tour bus. At last, he went to the thief's house. He found a lot of rare animals.  Suddenly, he got trapped in the house. After that, He called the local police by his phone watch and returned to his home safely.  
Book review in this series
Here are some links for book reviews from this series.
The Escape Of The Deadly Dinosaurs: USA 
The Search for the Sunken Treasure: Australia
The Mystery of the Mona Lisa: France 
The Caper of the Crown Jewels: England 
The Secret of the Sacred Temple: Cambodia
The Pursuit of the Ivory Poachers: Kenya
Peril at the Grand Prix: Italy (Coming soon)
The Deadly Race to Space: Russia (Coming soon)
The Quest for Aztec Gold: Mexico (Coming soon)
The Theft of the Samurai Sword: Japan (Coming soon)
The Fight for the Frozen Land: Artic (Coming soon)
The Hunt for the Yeti Skull: Nepal (Coming soon)